indesmalla We are a family business founded in 1973, in a small warehouse of 1.000 m2. It currently has two production plants with more than 10.000 m2 located to the north of Barcelona, in the municipalities of Pineda de Mar y Palafolls.
In 1978 we invested in our warp plant, which is located within our Palafolls facilities. This has allowed us to use both direct folders from our suppliers at the same time, as well as having the ability to warp our own according to our needs and that of our customers. This plant is strategic to give greater value to our fabrics, since from Indesmalla we can follow each of the processes and follow a meticulous quality control from the beginning to the end of the weaving.
In 1992 we expanded our production capacity by acquiring a warehouse in Palafolls, where today the central offices and the central warehouse are located, as well as the entire fleet of 35 Raschel and Ketten machines. To this day, the Pineda plant, where the company was born, continues with the production of lace and lace, with XX Raschel and Jacquardtronics machines.
From our strategic location north of Barcelona, ​​our products are marketed nationally and are exported both within and outside Europe. After more than 50 years of work, effort and commitment to provide our customers with the quality and service that characterizes Indesmalla's philosophy, today we can say that our products are present on five continents.
At Indesmalla we are committed to a vertical service, from the warp, through dyeing and finishing, to delivery to the customer.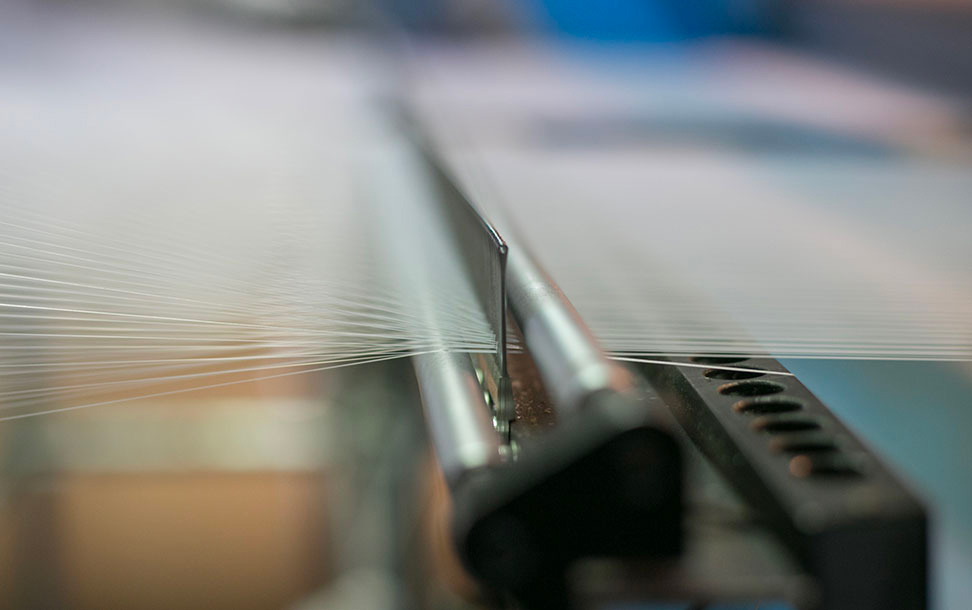 In our Palafolls plant, the folders that we will use for weaving our articles are prepared and warped. Today, we have three warping machines, with a monthly warp capacity of 50 tons.
At Indesmalla we are committed to the constant renewal and improvement of our machines, acquiring state-of-the-art machines that allow us to have a weaving capacity of up to 85 tons per month.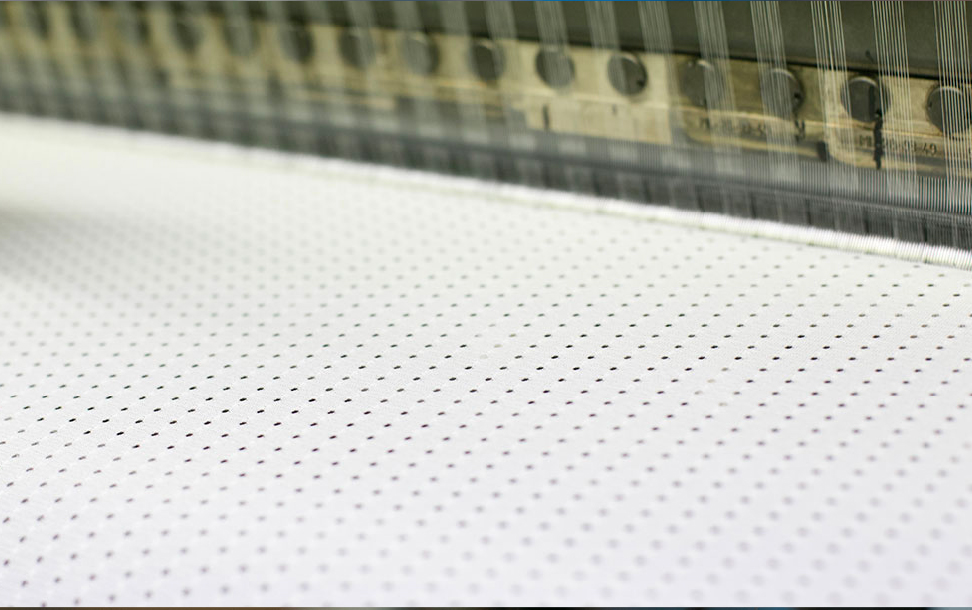 In order to guarantee the traceability of all our products and control the quality, we have our own dye, where they are in charge of dyeing and finishing the fabrics and providing the technical characteristics to obtain the best quality for our articles.
For velor fabrics, we have four electronically controlled raising machines. Located in our Palafolls plant, where our quality department is also located, we can control such a precise process on site, which allows us to control the quality of the velour.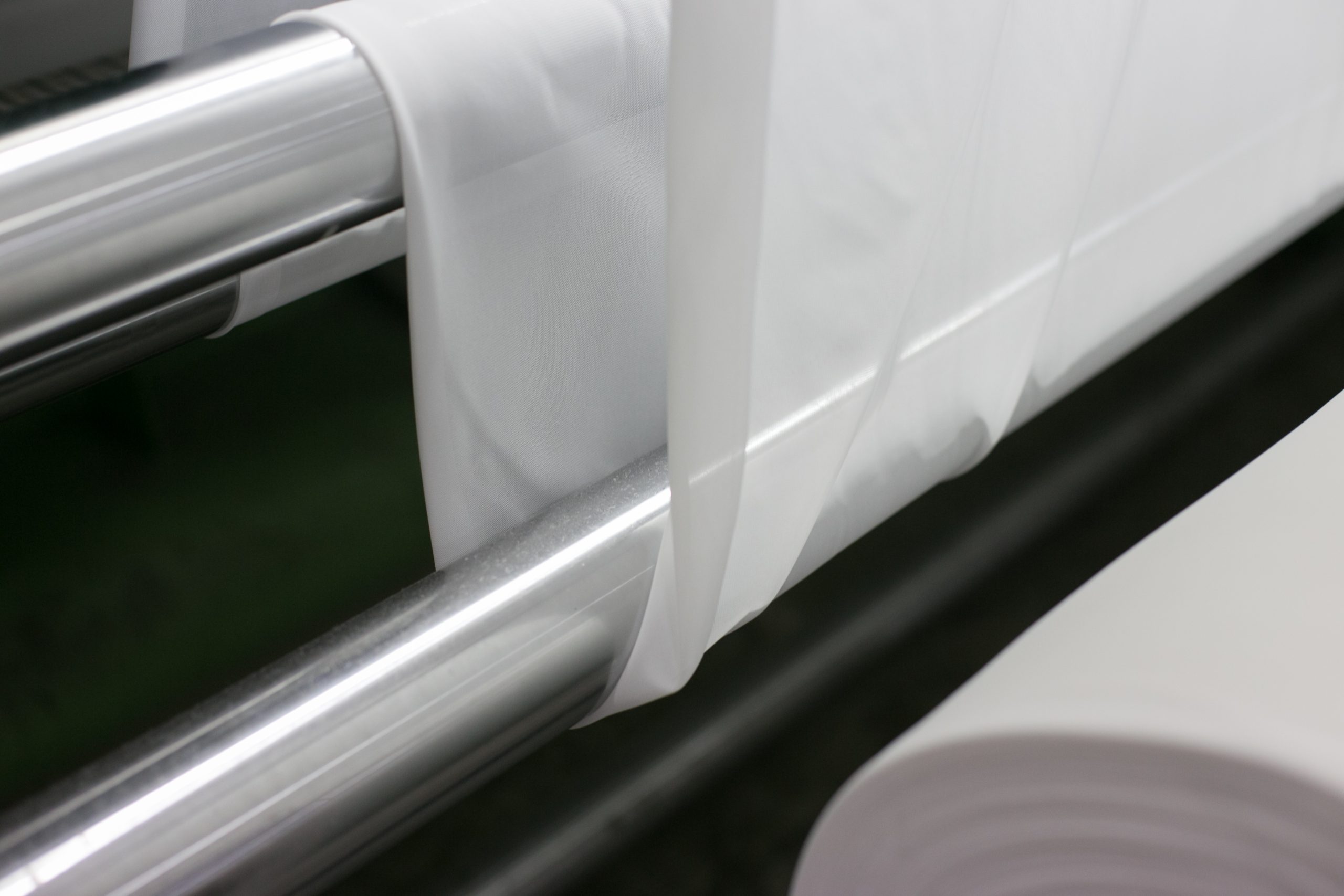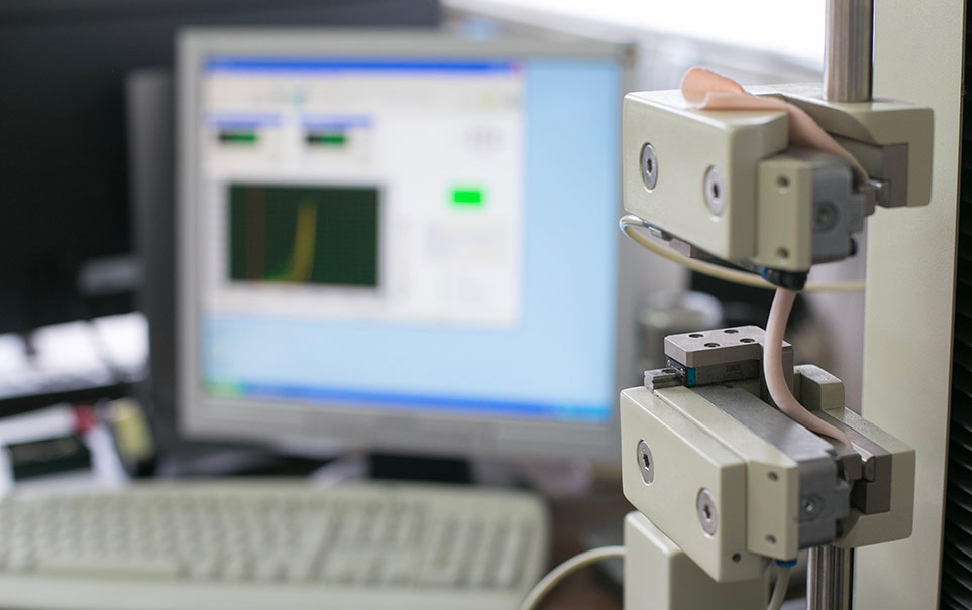 Our R&D and quality department is in charge of controlling and evaluating all the articles and ensuring that they meet the quality parameters of each one of them, as well as any special requirements that each client may request.
When the laces have passed quality control, we send them to the separation and cutting department, where they are in charge of checking that the lengths are correct, as well as the width and shrinkage parameters.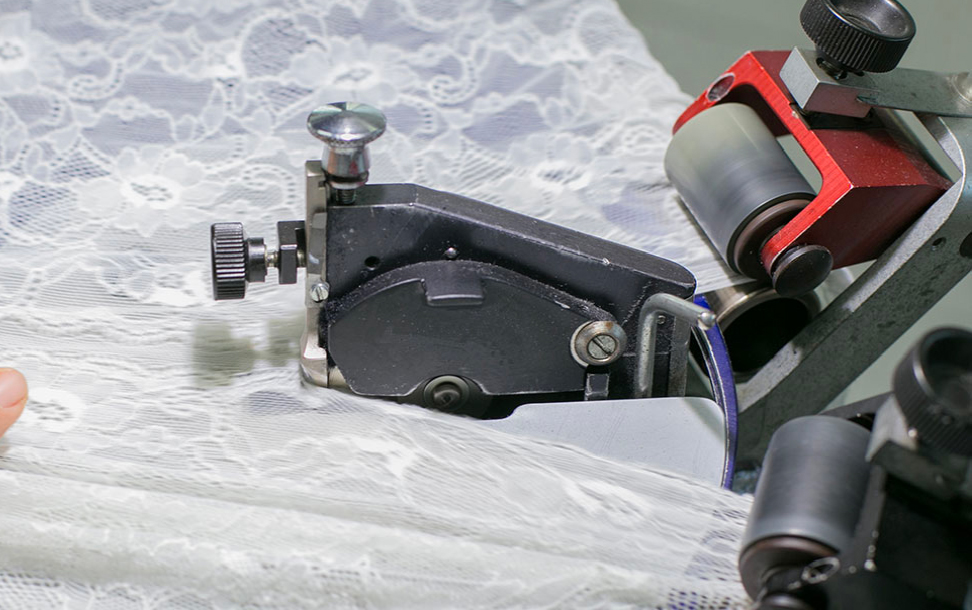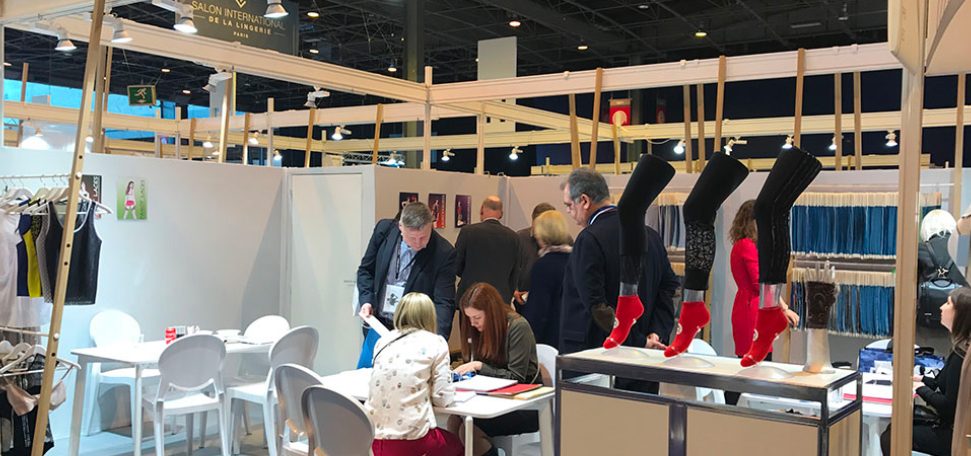 Our priority is our clients, so that in each of the phases of the entire process, we make sure to optimize the time to the maximum in order to offer the best service to our national and international clients. We are proud to say that, after more than 50 years, we have created, and continue to do so, close relationships with our clients, based on mutual trust and collaboration.
We help you find the solution!