Throughout our 50-year history we have specialized in the production of different types of Ketten and Raschel fabric for different applications and markets: automotive, sports, fashion, orthopedics, footwear, etc. The values ​​that define our company and those of our products are quality, innovation, personalized service and 100% European production of all our fabrics.
This commitment to the quality of our products, as well as the close collaboration with our customers, has allowed us to be present today in more than 30 countries.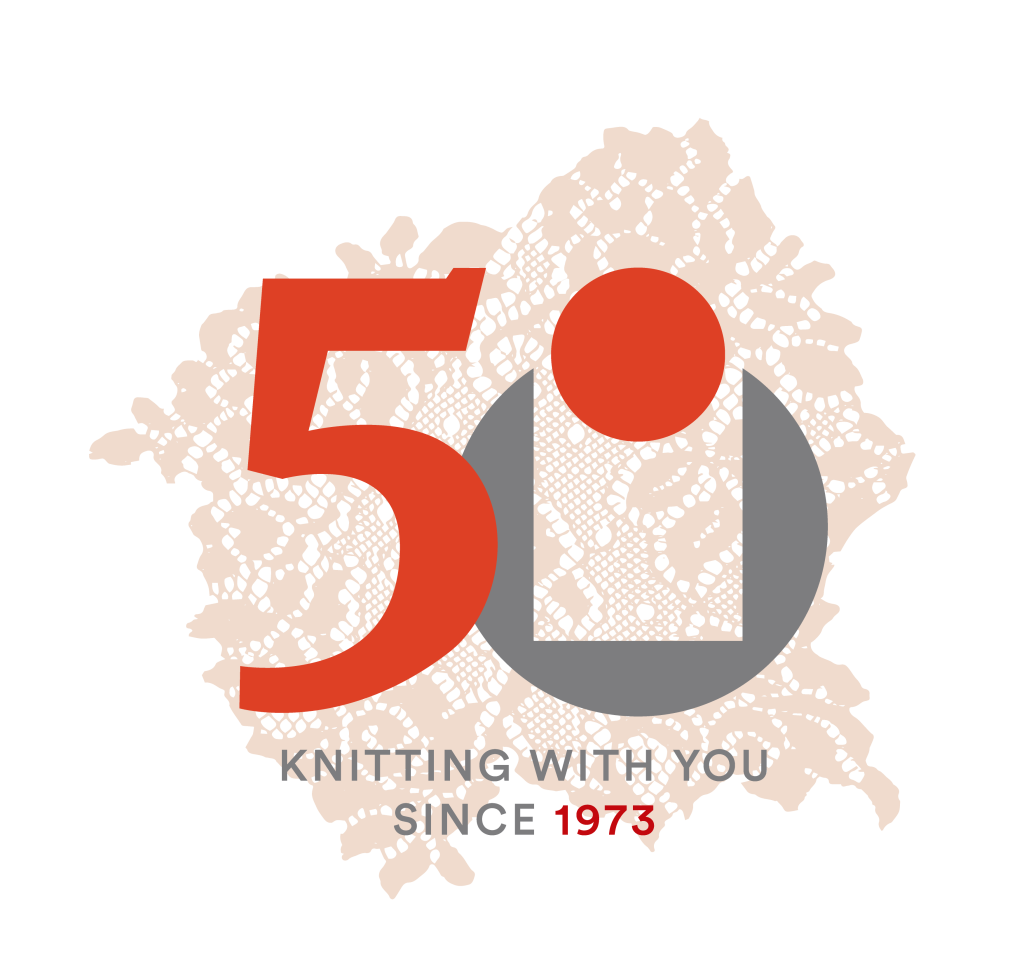 We are also aware of the environmental footprint left by society and the industry, and of the social need to reduce it and improve processes to make the industry more energy efficient and more respectful of the environment. That is why we are fully committed to local production, as well as the use of recycled yarns, which contribute to reducing waste and energy expenditure.

La the quality It has always been an essential value of our business and service philosophy. It is for this reason that our fabrics follow an exhaustive and rigorous control throughout the process of warp, weaving y finished

Our team technical team research and develops new tissues on a daily basis to improve, adapt and personalize new products that adjust and respond to the needs of each of the sectors and clients with which we work.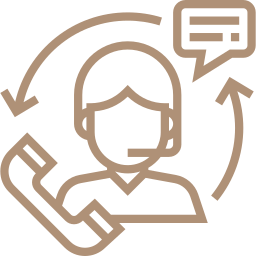 From the commercial and administrative team They work hand in hand to offer our clients a personalized service adapted to the needs of each one. Our relationships with clients are based on trust and continuous communication.

We have two production plants in the province of Barcelona and we work with dyes and proximity finishes within the same geographic area. We guarantee the traceability of our products, from the purchase of the yarn to the delivery to the customer.
Our experience provides a value of safety and reliability together with the innovation of technical fabrics.
indesmalla It's a company engaged with the people and the environment, reason that has moved us to maintain our original production plants at the time of our foundation in Pineda de Mar i Palafolls. Research, know-how and the ability to adapt to constantly changing markets have led to interest in a production responsible and sustainable sea key objective of company policy, redesigning production processes and acquiring high-efficiency machines.